Duckpond market - ruislip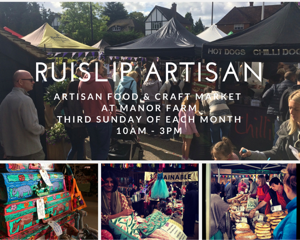 Northcote road clapham july 15th
It is going to be a fantatic atmosphere with the Wimbledon and World cup final happening too!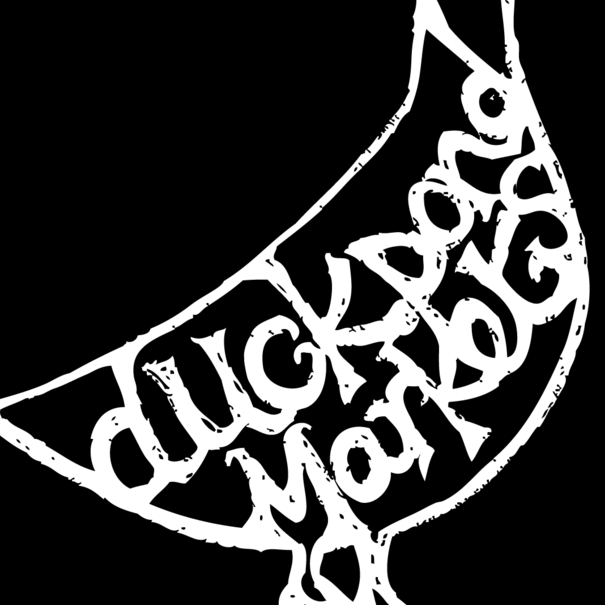 DUCKPOND MARKET - RICHMOND July 7th
JULY 7TH 2018 - 10:30AM-5:00PM
One of my favourite markets in London where you can find us usually once a month!
VENN STREET MARKET July 14th and 28th
A Lovely market in the middle of Clapham.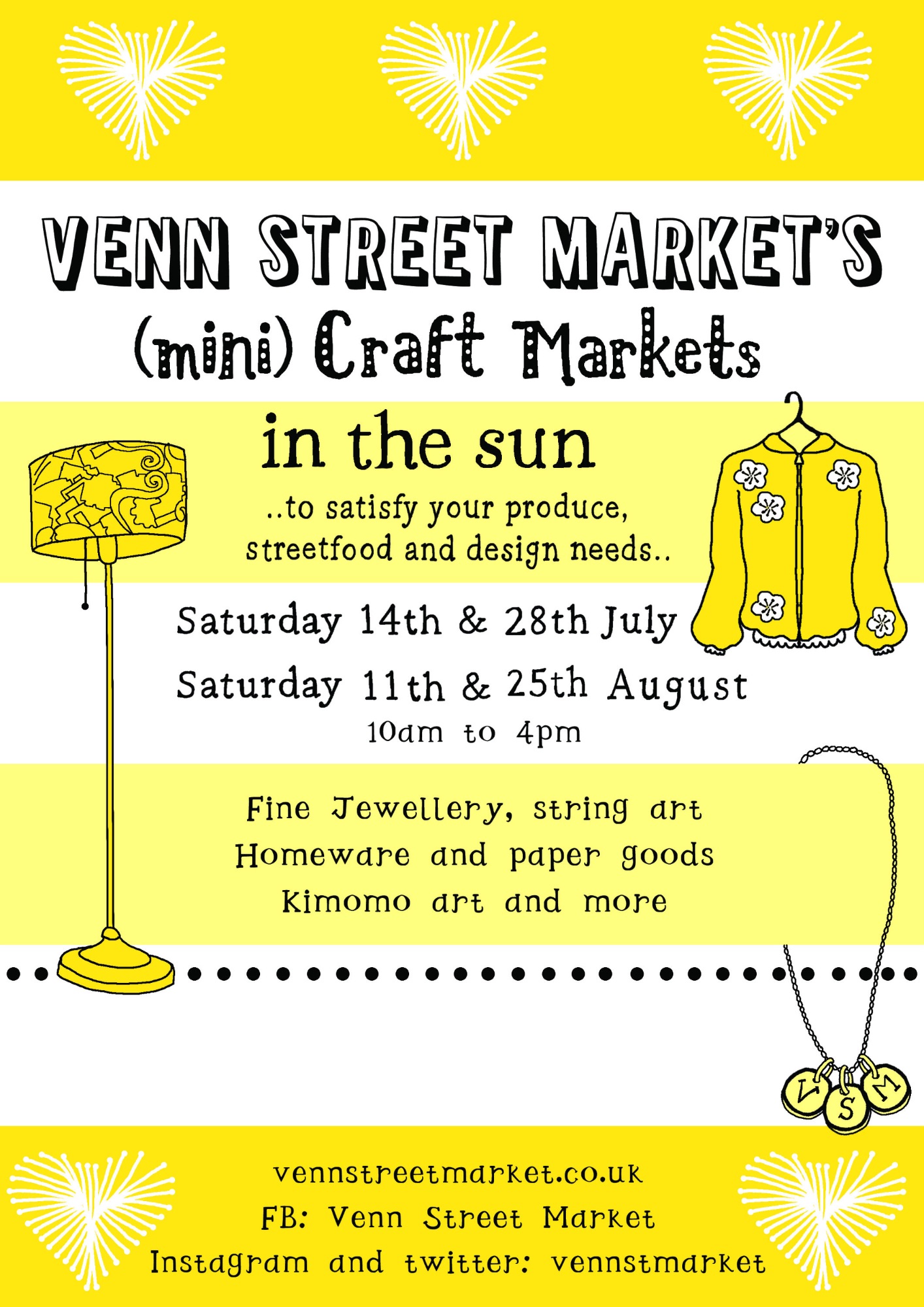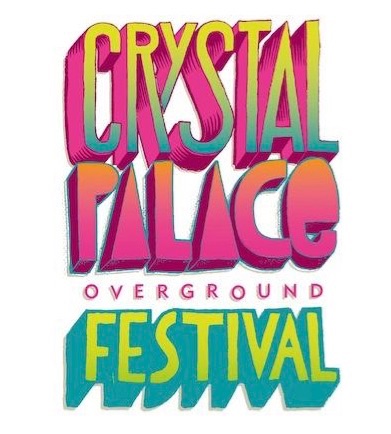 Returning to the Crystal Palace festival for a third time.
June 16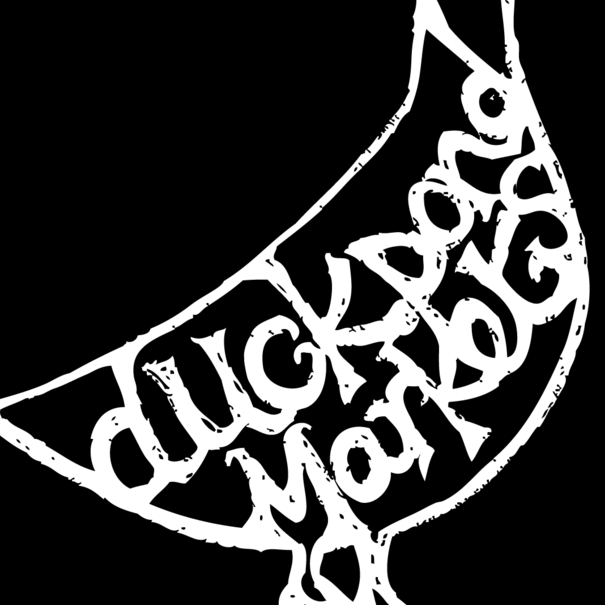 Duckpond market Heron Square - richmond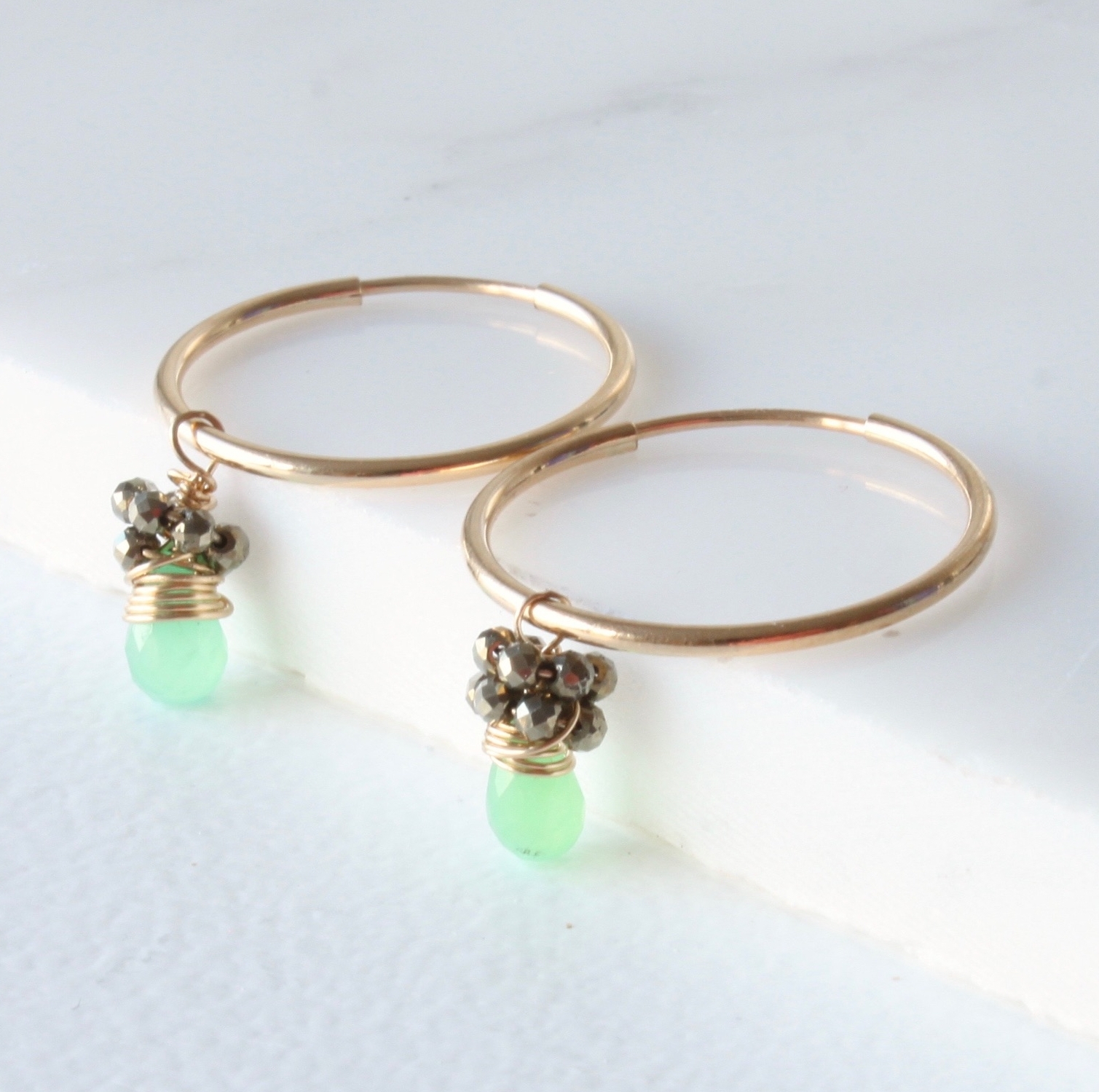 dulwich festival - goose green