So much has changed this year for all of us, as we adapt to a new way of living. This year has taught us so many things such as keeping our families safe and as close as possible, but also to enjoy our time spent with them. As far as business is concerned, I have been so used to meeting so many of you in person at the events, fairs, and markets that I take part in every year, that sadly I did not have that much time to focus on some parts of marketing the business. So here is my first newsletter for years, which I do hope still connects with most of you.
Thank you to so many of you who have supported us, and many other small businesses over the last few months. Your custom has been much appreciated, and makes 2021 look more promising. In the meantime, checkout some highlights coming up for winter.
x
Amanda
Some of the places you can still find me
We have ventured out to some of our favourite local markets recently, so be sure to check our EVENTS page of where we are next. Some of the events have been online with exclusive discounts so be sure to check these out for a lovely discount from me to you!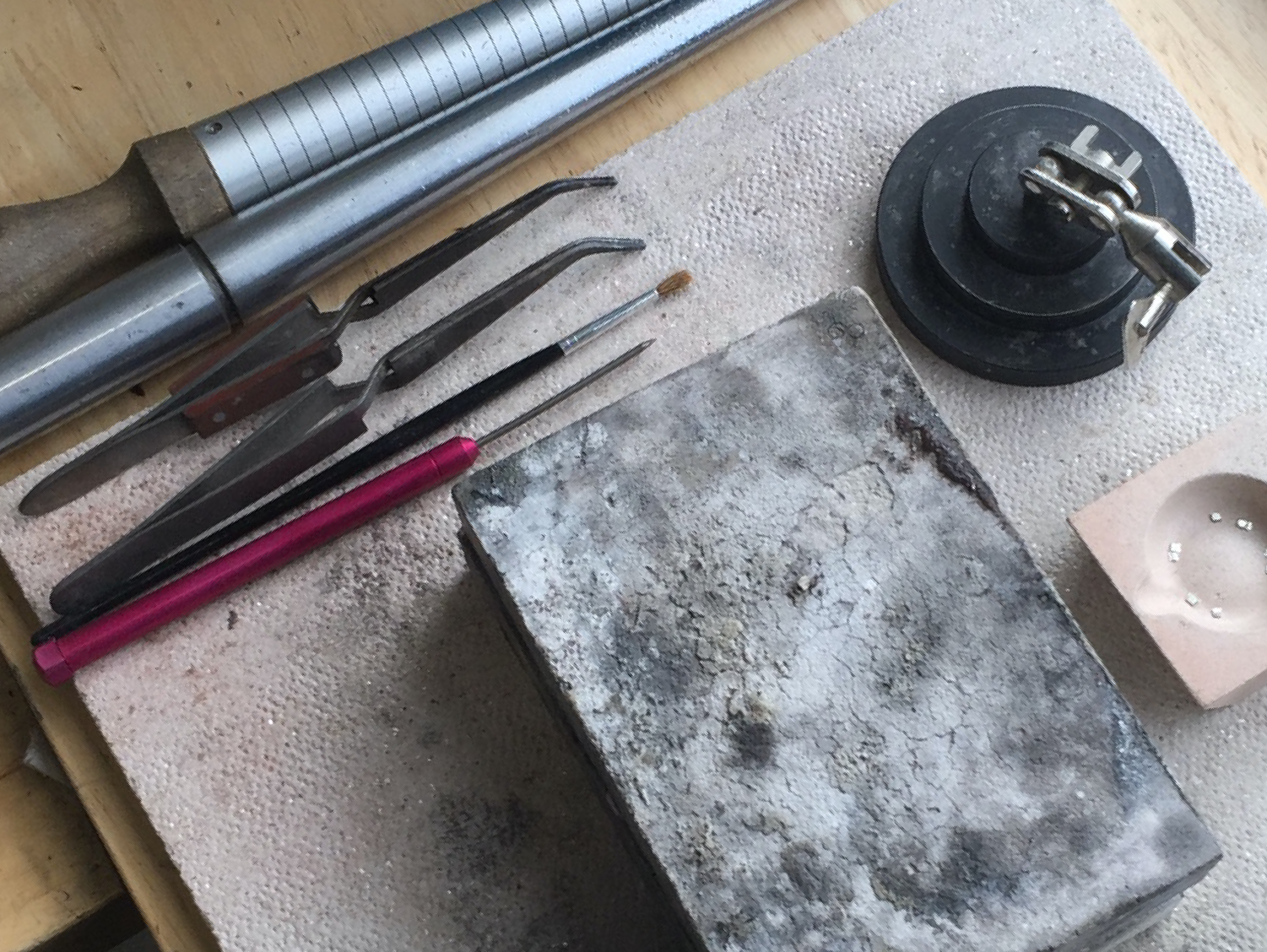 JEWELLERY MAKING WORKSHOP
I have never had any formal training in making jewellery, but I am a self taught jeweller who just loves pretty things. It has been a lovely experience to inspire you to try jewellery making too, which is obviously something that cant be done right now in my studio.
The workshops have been placed on hold for now, but hopefully this can return safely in 2021.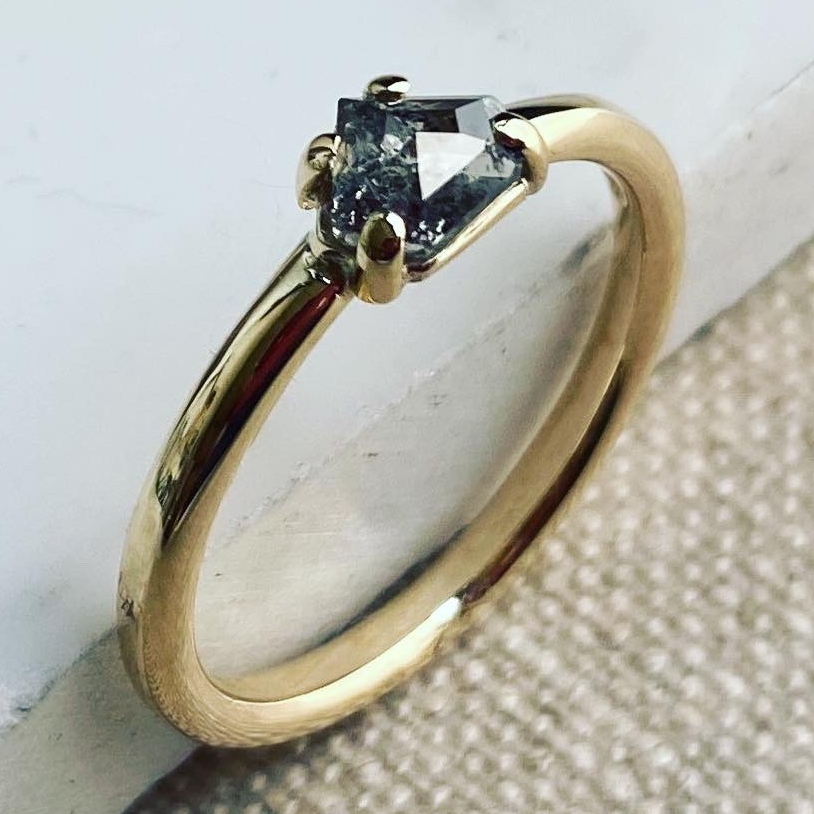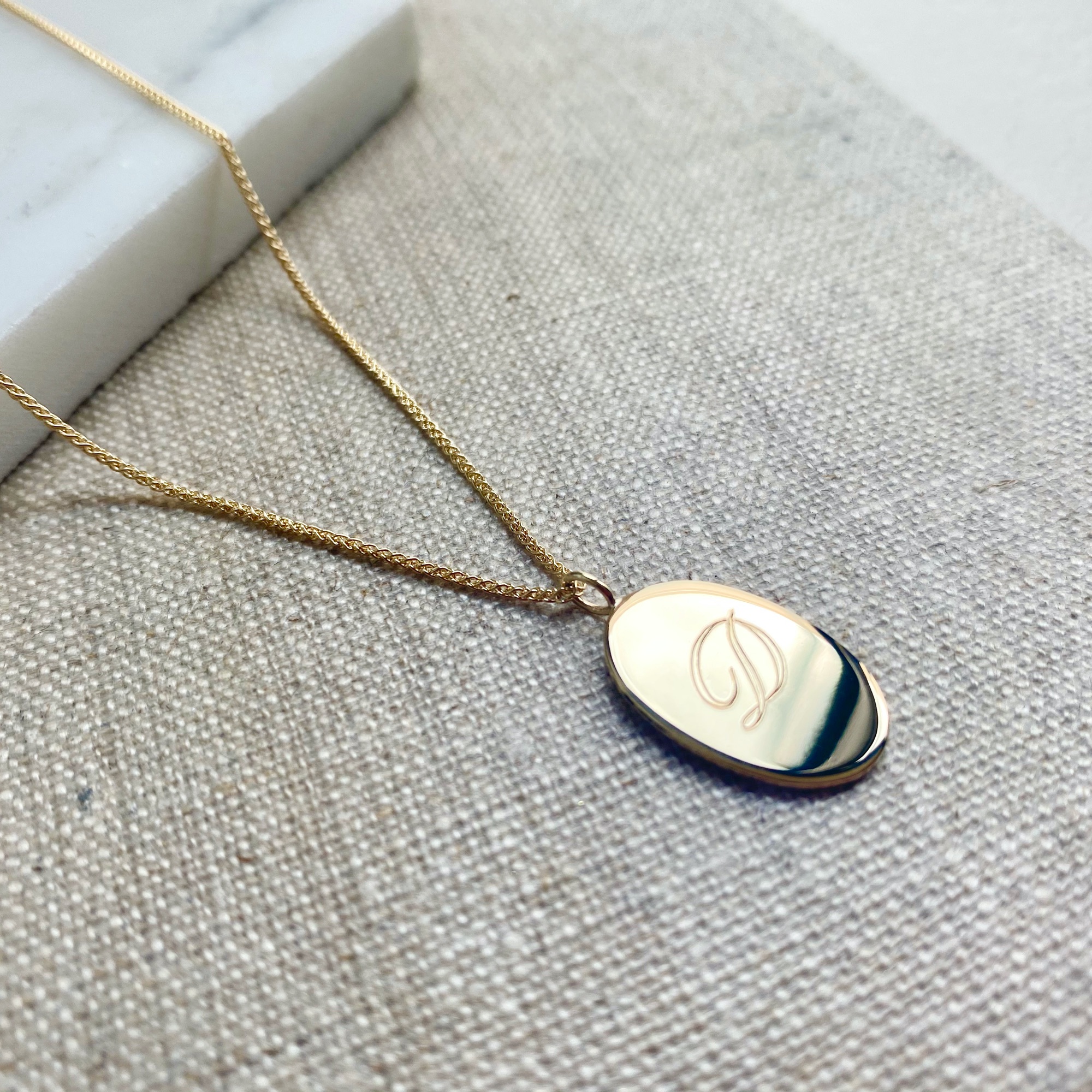 Apart from the jewellery collection available, I am often asked to create a special piece of jewellery, so please get in touch if you have something in mind too here
During the early part of lockdown I was unable to go to my studio, so turned to my other passion of painting. Inspired by my collection of gemstones and my longing to be on a beach, I have created a collection of limited giclee prints, that have been selling more than I could have imagined. These are superior quality prints, that will resist fading over time.